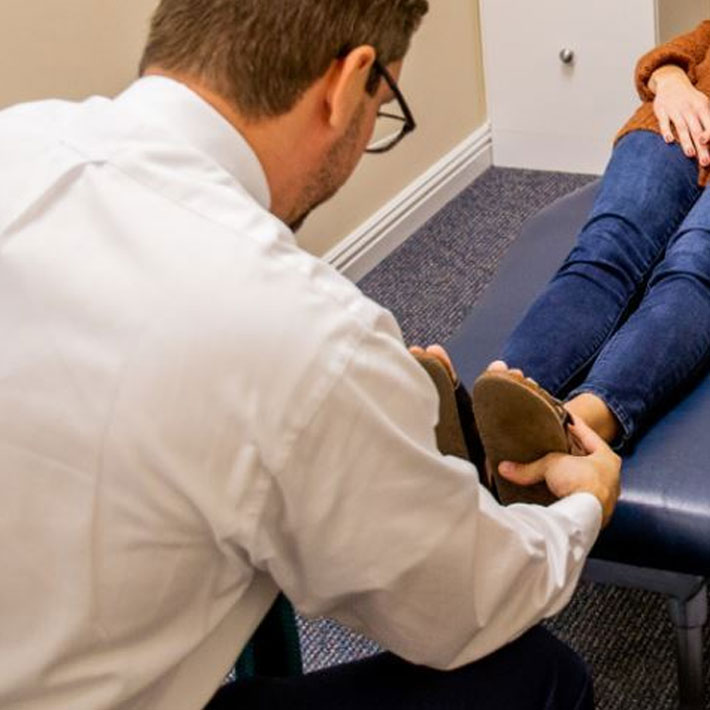 Upper Cervical Chiropractic Care in Little River
Most of our patients are referred here (Southern Spinal Care, PC) by friends or family who receive who receive Blair technique adjustments in our office. Their health has improved and they want their friends or family to have the same experience.
New patients can tell that our team is serious about helping people. We are grateful to be able to assist people on their journey to better health, and our goal is to build the same kind of trust in every new patient we see.