About Southern Spinal Care, PC
Serving You with Professionalism and Respect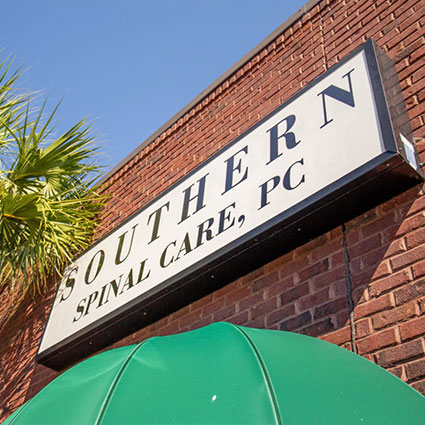 Our mission at Southern Spinal Care, PC is to serve the community while making every interaction positive, enjoyable, and healthy. We do this by maintaining a high level of professionalism through patient-centered care in a friendly, warm environment. We strive to foster high-quality health outcomes by restoring proper spinal alignment and neurological function using the Blair technique.
Our practice philosophy is that health is first and foremost an "inside job." Our approach is based on removing interferences that prevent normal function and healing. Subluxation (misalignments of spinal bones) directly interferes with good health. We know that a subluxation-free spine (a properly aligned spine) allows the best nervous system function and therefore unlocks the body to create better health naturally.
Discover Total Health
Many patients come to us with a specific complaint or issue and through Upper Cervical Chiropractic care they experience improved overall health. This is often surprising to them but is a natural result of restoring proper spinal alignment which in turn improves nerve function. When your spine and nervous system are healthy, your body has the best ability to heal itself.
We love seeing patients get their quality of life back. Each patient is unique, and every case is special to us. We try to treat everyone the same way we would treat our own family members.
Meet the Team
Emily, Chiropractic Assistant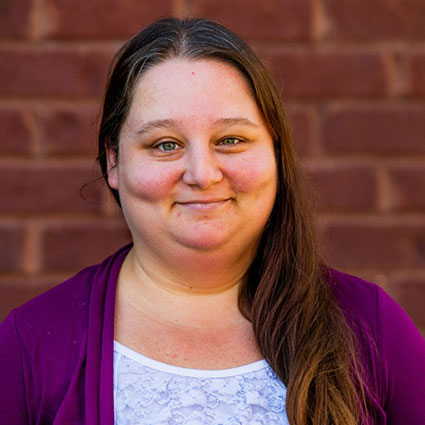 Aubrey, Chiropractic Assistant
---
About Southern Spinal Care, PC | (843) 399-0182